1 Year Anniversary Client Happy Hour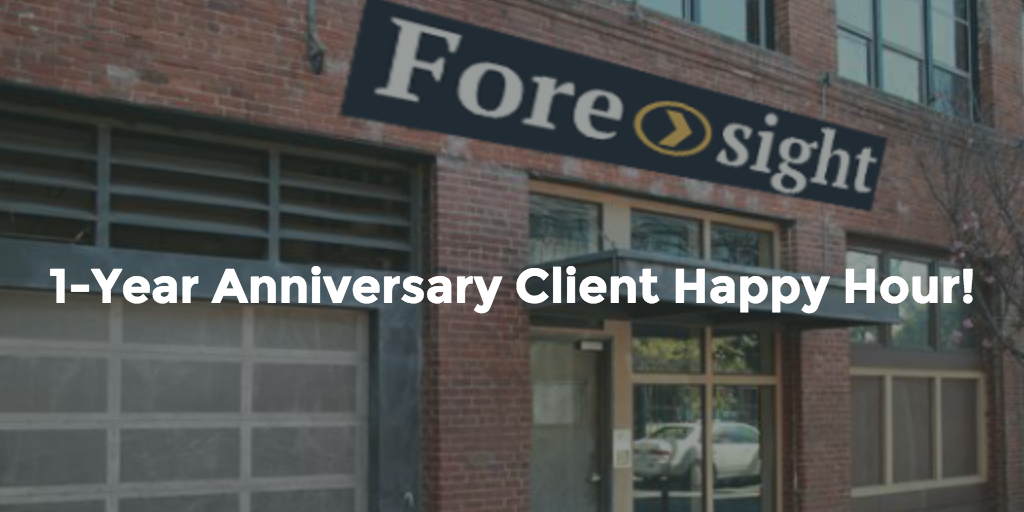 We appreciate all of the support our clients and partners have given us through the year. To show our appreciation, we would love to have you swing by our office and have a drink with us.
There will be refreshments and snacks provided.
Feel free to pass this invitation along to your co-workers or friends, and if you have a +1 who is looking for some CFO or back office support, bring them along as well!

Who: Friends, Clients, Partners & Prospective clients
Time: Friday April 24th, 2015 from 5pm to 7:30pm
Where: 81 Langton Street, Suite 4, San Francisco, CA, 94103